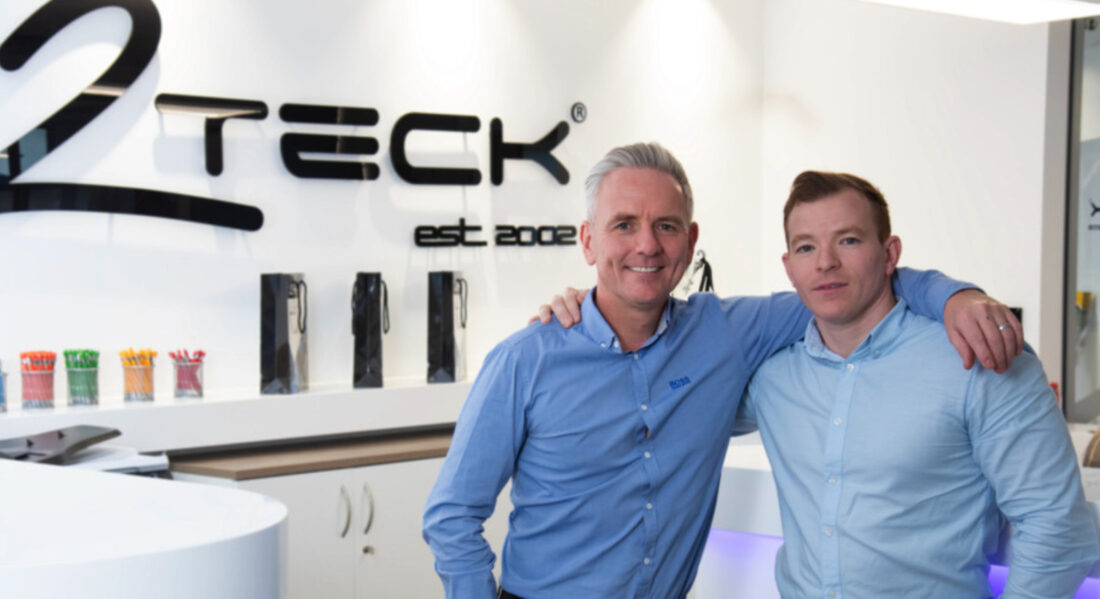 It is with great pleasure to announce Trevor Banks has received his latest promotion at 2Teck to Air Conditioning Projects Manager.
Trevor is one of our longest serving team members having joined the company during its infancy over 18 years ago as an Air Conditioning Apprentice. In the years that followed Trevor gained great skill and experience working on varied sized projects. This enabled him to quickly progress further in his career whilst also helping shape the Air Conditioning Division to what we have today, having mentored many of our apprentices and engineers over the last decade.
Trevor's new role will see him support the Air Conditioning Division further by managing new and existing projects, continuing building and maintaining client relationships and assisting the Engineers.
Congratulations on this well deserved achievement Trevor, we look forward to you continuing your great work in this role for many years to come.