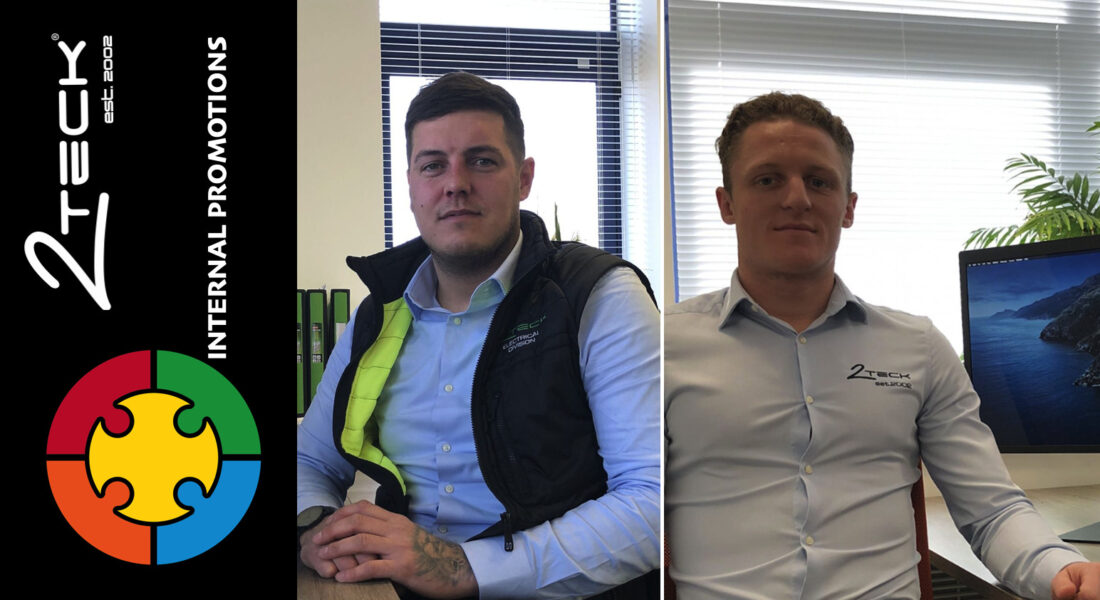 Electrical & Mechanical Promotions
We've seen big changes within the team at 2Teck this week with not one but two promotions! Mark West is our newly appointed Electrical Projects Manager and Dan Morley is the Mechanical Projects Manager.
Both Mark and Dan started with the company as engineers, working their way up to Supervisor level before progressing to their current roles. It's great to see our staff develop their skills over the years and advance in their career within the company.
Congratulations to you both, well deserved!